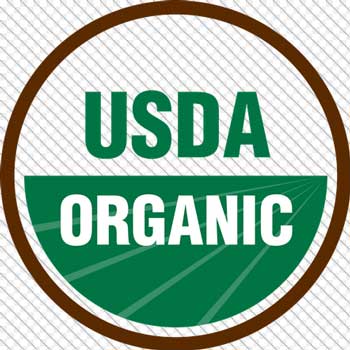 Although strawberries have been at the pinnacle of the produce pyramid for decades, their popularity continues to grow.  Unless a strawberry allergy forces a saddened consumer away from these bright red edibles, they are usually the first to vanish from fruit trays across the globe.  Strawberries are delicious, there's no doubt about that, but they have gotten a bad reputation of late.  Conventional growing methods use fumigants, chemicals, and other methods to maximize production and profits.  But, more and more people are becoming disillusioned and distrustful of conventional methods and are increasingly concerned over potential deleterious consequences of consuming the trace amounts of those chemicals when the fruits are consumed.  This trend toward natural and organic produce has opened a door for new growers to eschew chemical-based practices for potentially safer methods of growing strawberries.  The market for organic strawberries is growing, and the interest in growing them is increasing among potential strawberry farmers as well due to the premium price that organic strawberries bring over their conventionally-grown counterparts.
If you are interested in learning how to grow certified organic strawberries, this guide will help you get started.
This post will focus on the requirements a potential grower must meet in order to legally use such terms as "organic," "100% organic," or "made with organic ingredients."  If you desire to sell your organic produce at a farmer's market or any other public or private venue, you need to know the requirements so that you don't run into trouble with the law.