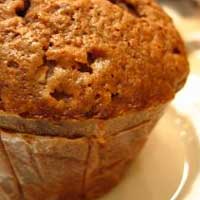 Strawberry muffins!  If you have never enjoyed this fantastic culinary delight, you are in for a treat.  This strawberry muffins recipe is a delicious snack or even meal.  If you were looking for something other than a strawberry muffin recipe and found this page, Strawberry Plants .org has a multitude of fantastic Strawberry Recipes that are available to you.
Feel free to peruse the other recipes for what you desire!
Now, on to the muffin making!