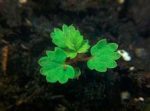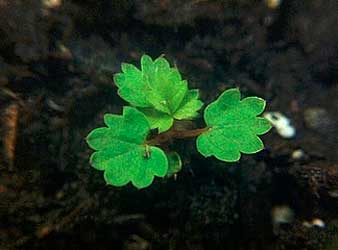 Q: How Fast Do Strawberry Plants Grow?
On January 26, 2017, Mostafa, asked: How fast do strawberry plants grow in km/h?
Answer to: How Quickly D0 Strawberry Plants Grow?
Mostafa,
No one has ever asked me before how fast in km/h a strawberry plant grows! An average modern strawberry plant can be expected to reach towering heights of about 12 inches at its highest point (it is, after all, a forb). It usually takes an established strawberry plant about 2 months from the break of dormancy to get there. A new seedling will typically take around 6 months to reach that milestone after germination, depending on its environment.