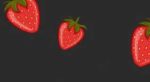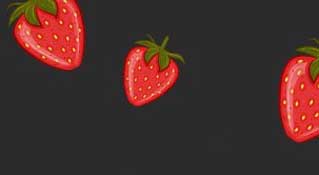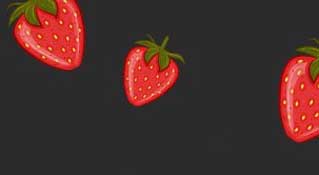 The familiar taste and wonderful aroma may not be all you are getting from your local supermarket when you buy a clam shell carton of your favorite spring and summer fruit.  According to the annual list compiled by the Environmental Working Group (EWG), contaminated strawberries are still a problem.  Each year, the EWG analyzes data from the U.S. Department of Agriculture and Food and Drug Administration.  The then compile their lists: the Clean Fifteen and Dirty Dozen.  The Dirty Dozen are the top 12 fruits and vegetables that contain the highest and most numerous residual amounts of pesticides and other potentially harmful chemicals on/in the foods we consume.
Are Contaminated Strawberries Necessary?
Due to the fragility of strawberries, many pesticides and other chemicals are often used in the conventional production of the crops.  The chemicals and technologies have allowed the strawberry industry to be a multi-billion dollar industry.  However, what price do we pay over the long haul by consuming trace amounts of the chemicals used in their cultivation?  The verdict is out, but it is generally accepted that eating contaminated strawberries is less desirable than eating uncontaminated ones.