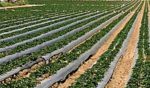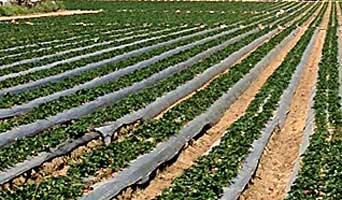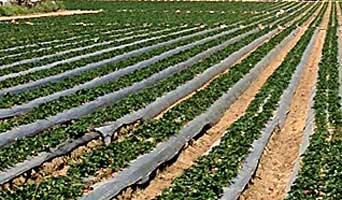 The strawberry business is booming.  Strawberry production in 2017 has already surpassed the year's total for 2016 in the state of California.  And, since California is the largest single producer of the tasty fruits in the entire world, it is likely that worldwide strawberry production is up as well.  As Tim Hearden reported in the Capital Press, the crate production in California is up to 197.3 crates through November, which surpasses the 2017 total by 0.5 million crates.
Strawberry Business Overcomes Weather
What makes the 2017 haul even more remarkable is that unfavorable weather dominated for extended periods this year.