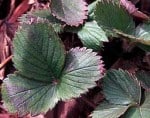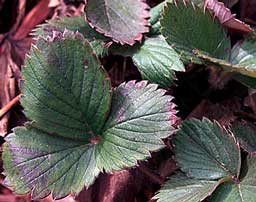 Q: How Old Are My Strawberry Plants?
On June 7, 2011, Diane asked:
We have strawberries in raised beds. We are getting smaller and smaller berries every year. I think I need to thin the plants. Is there a way to tell by looking at them which plants are oldest? I need to know how old are my strawberry plants. We also need to fertilize and water them. We were really just letting nature take it's course. With a fair amount of success until now. The berries are just mostly really small this year. Thanks for this site. It was very helpful. I'm also wondering if when you create new plants from runners are you supposed to pinch off the blossoms on those or just on new bare root plants? If you are supposed to pinch them off the new runner plants, how can you tell which plants are new in the Spring? They all look the same to me in the bed. Thanks.
Answer to: How Old Are My Strawberry Plants?