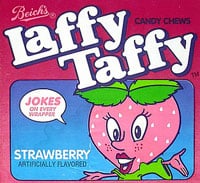 Now, now, everyone needs a little chuckle every once in a while. Well, today is your lucky day. Since this website exists to spread the passion for strawberries far and wide, it deals primarily with information about that wonderful, succulent, delightful red fruit. But, as with every venture, there is always time to laugh a little.
So, if you like corny jokes, this page is dedicated to you. Be sure to share your own favorite strawberry jokes at the bottom of the page in the comments section. Or, email the jokes to mrstrawberry@strawberryplants.org. If they are clean and coherent, They will be included here for the amusement of all.
Now, on to the funny strawberry jokes and strawberry puns!