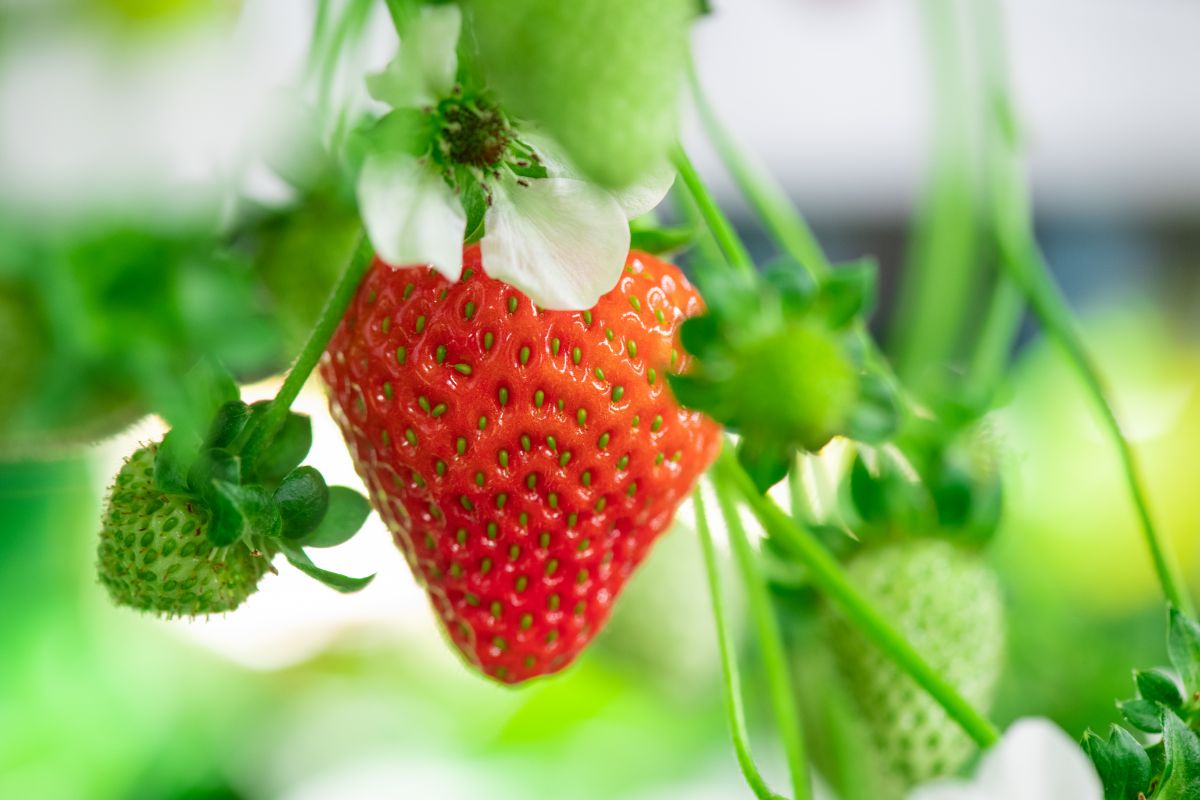 There are countless thousands of online merchants these days, and they sell every imaginable product, item, thingamajig, and plant. Of course, you can buy strawberry plants online these days too. In fact, there are many sellers of strawberry seeds just waiting for you to hit their homepage. Well, do you want to know where to buy strawberry seeds? Look no further. You can use this page to purchase strawberry seeds according to the specific variety or varieties you want at the best possible price. The work has been done for you! Just click the name of the strawberry variety in the table below for which you are looking, and you will jump to a table listing all the known merchants who offer that variety of strawberry plants for sale.
How to Use the Buy Strawberry Seeds Page
To make the most of this directory, you need to know which type of strawberry you need and which cultivar you want to grow. To understand the differences, and to get an idea of varieties that will work for you and your circumstances, first visit the Strawberry Varieties page. Once you know what you are looking for, come back here and find the best price for strawberry seeds by comparing prices for each and every variety you want. Once you find a nursery, farm, or supplier with whom you are comfortable doing business, you can find all the varieties they offer by looking them up in the Strawberry Seeds for Sale directory (they are in alphabetical order).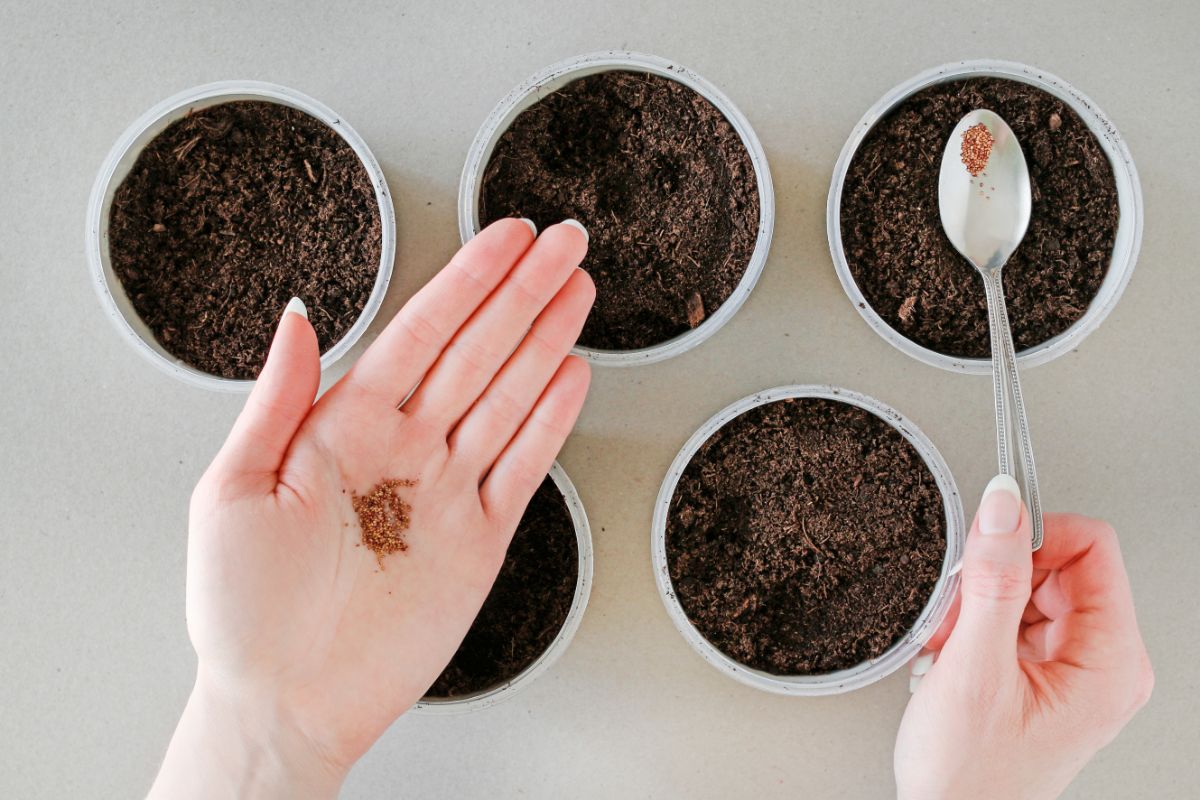 It is important to note that most strawberries grown from seed are different from the varieties strawberry lovers are familiar with. The largest berries and the berries that come from pick-your-own farms and store shelves are virtually all hybrids. Most hybrid varieties WILL NOT GROW TRUE FROM SEED! Thus, you can't get their seeds from reputable sellers. The ones that grow true from seed are available on this page. They are typically the wild-type strawberries, Alpine strawberries, and certain select hybrids.
Buy Strawberry Seeds by Variety
Alexandria
Ali-Baba
Alpine
Asian
Baron Solemacher
Beltran
Delician
Delicious
Elan
Florian
Four Seasons
Fragissimo
Fragola di Bosco
Fragola Quattro Stagioni
Fraises des Bois
Fresco
Fresca
Golden Alexandria
Intensity
Italian Alpine
Little Scarlet
Loran
Merlan
Merlan Pink
Mignonette
Milan
Moschata
Musk
Ogalalla
Patio [aka Tasty Sweet]
Picnic
Pikan
Rainbow Treasure
Red Alpine [aka Red Wonder]
Red Wonder [aka Red Alpine]
Regina
Reine des Vallees
Rodluvan
Roman
Ruegen [aka Rugen]
Ruegen Improved [aka Rugen Improved]
Sarian
Semperflorens [aka Wild]
Tarpan
Tasty Sweet
Temptation
Tristan
Virginiana
White Alpine [aka White Soul]
White Solemacher [aka Wild White]
White Soul [aka White Alpine]
Wild [aka Semperflorens]
Wild White [aka White Solemacher]
Yellow Alpine [aka Yellow Wonder]
Yellow Wonder [aka Yellow Alpine]
Buy Strawberry Seeds Today!
With the resources on StrawberryPlants.org, you need not worry about finding success, even if you have never grown strawberries before. Use this site to research any question you have (try the search option at the top right of this page), and feel free to contact us or leave a comment. The hardest part is finding a good supplier of strawberry plants or seeds, and we have helped with that! There are no excuses now that you know where to buy strawberry seeds.