The goal here at Strawberry Plants .org is to spread the passion for strawberries far and wide. The vision is to see the number of home gardeners growing strawberries increase, to see the number of people appreciating strawberry recipes including this remarkable culinary berry increase, and to see the number of folks benefiting from the many healthful qualities of strawberries rise exponentially.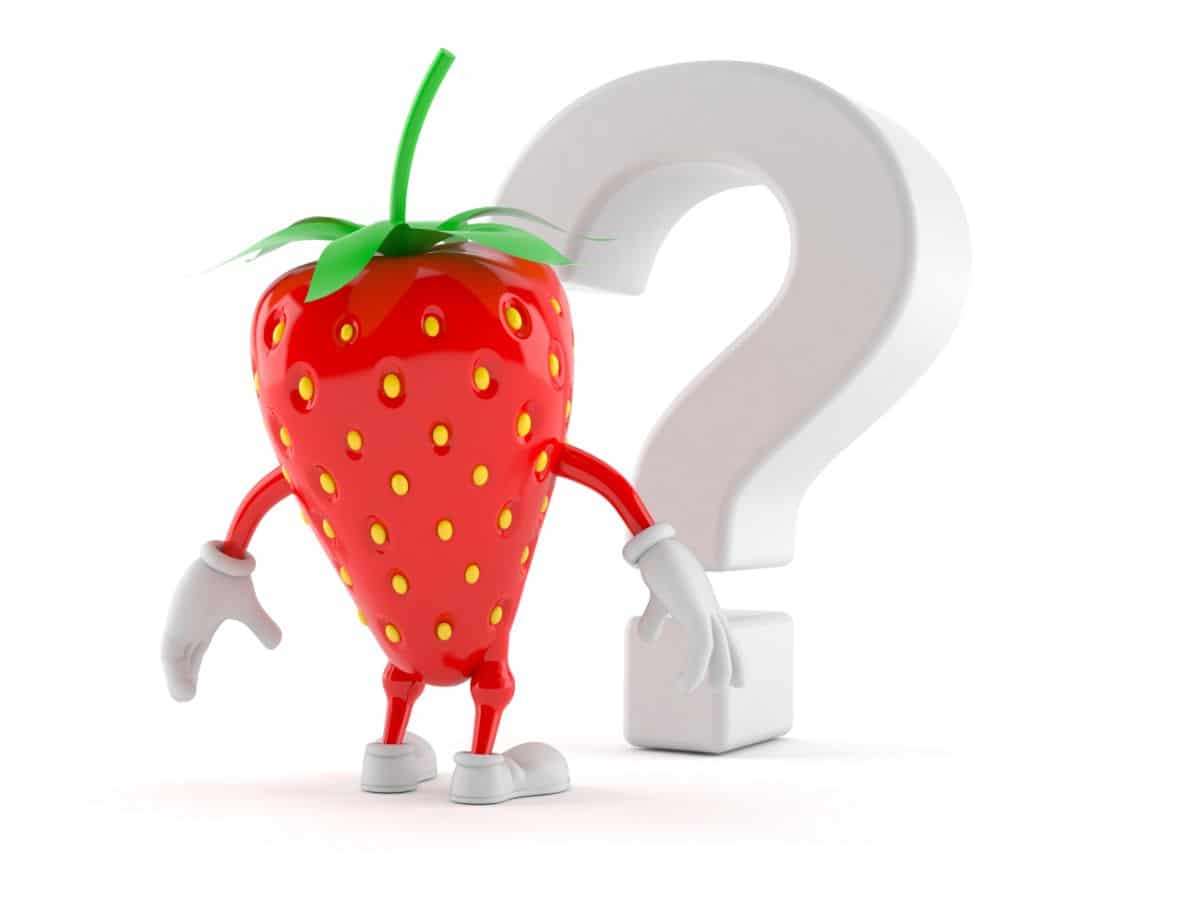 Because of the love for all things strawberry that abounds here, and the dedication to spread the joy, I do my best to answer questions from sincere folks. Answering questions about strawberries helps strawberry growers grow in confidence. So, this site is a place where you can come for strawberry-related help. I do my best to answer all legitimate questions, but sometimes it takes me a while to respond. So, previous questions that have been asked and answered (as well as future questions and answers) are going to be provided here (and added as they are asked in the future).
So, before submitting a new question, briefly check the previously answered questions to see if your concern has been addressed. Also, don't forget that this site has a search function. Just type a few words related to your question in the box at the top right of this page, and see if you can find the answer to your question that way.
In order to facilitate the archiving of questions, each question is placed in a category. The first table below contains the categories. Each link within the category will take you to another table where the individual questions are. Clicking on each question will take you to a page where that question is asked and the strawberry answers are given. Without further ado, let the questions begin…
Strawberry Questions & Answers: Categories
Questions About Growing Strawberries
Questions About the Strawberry Plant
Questions About Buying Strawberry Plants
Questions About Strawberry Varieties
Other Questions About Strawberry Plants or Strawberries