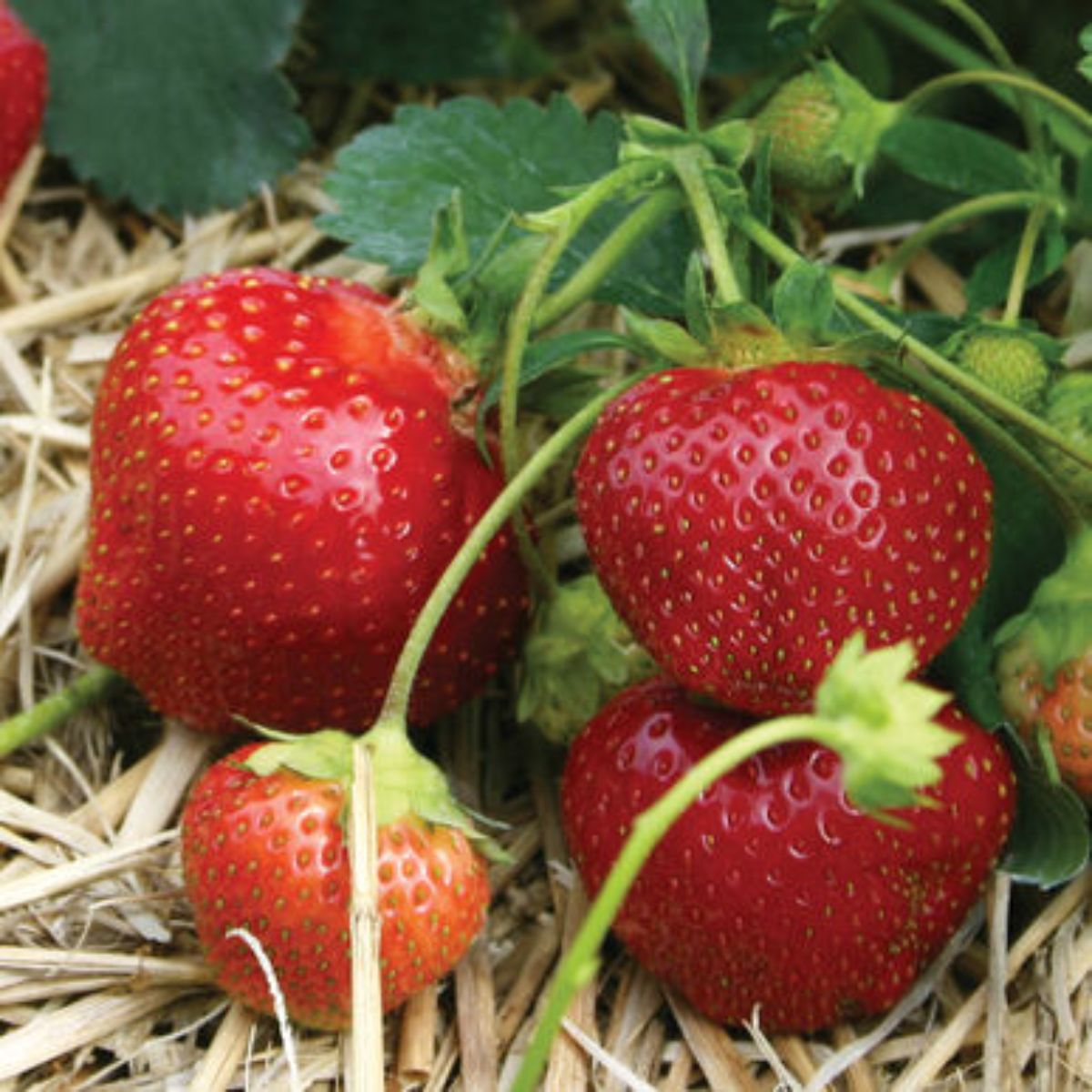 Galletta is a fairly new variety that is quickly becoming more popular. It produces high yields early in the season of berries that hold their size well throughout the harvest. Plants grow vigorously and establish quickly. Galleta is disease resistant, will grow in heavier soils and produce loads of firm, bright red berries year after year.
Jump to:
Introduction
| | |
| --- | --- |
| Hardiness Zone | Zones 4-7 |
| Exposure | Full Sun |
| Harvest | June, Summer |
| Soil | Ideal pH 6.5 – 6.8 |
| Water | Regular water |
| Maintenance | Mulch, fertilize in the offseason |
| Plant Type | June-bearing |
| Berry Flavor | Sweet |
| Berry Size | Large |
History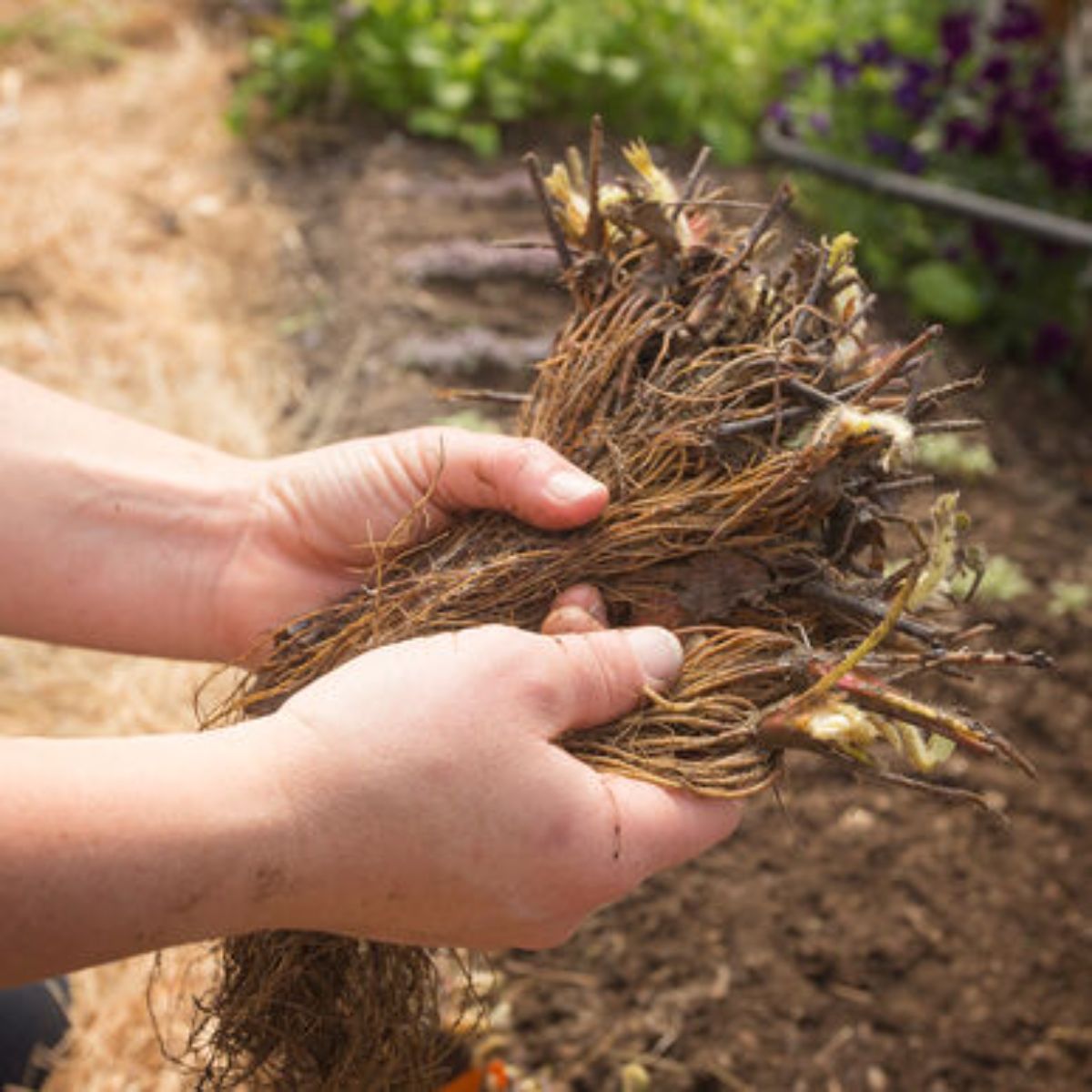 The variety Galleta was developed by Dr. Jim Ballington at North Carolina State University in 2010. It is a cross ( NCH 87-22 x Earliglow).
Where to Grow
Galletta doesn't have as wide of a range as some varieties but can be comfortably grown in zones 4-7. Very cold hardy and frost tolerant with winter protection of mulch. Won't grow and fruit as well in hotter regions.
Growing Conditions
Give Galletta strawberries full sun and plant them in rich, well-drained soil. Water young plants well. Will tolerate heavier soil, but don't let plants stand in moisture. This will always harbor fungal diseases. Use thin layers of mulch to suppress weeds and preserve water. Mulch heavily for winter protection.
Disease Resistance
Galletta is resistant to red stele, verticillium, anthracnose, black root rot, black vine weevil and many foliage diseases.
Notable Features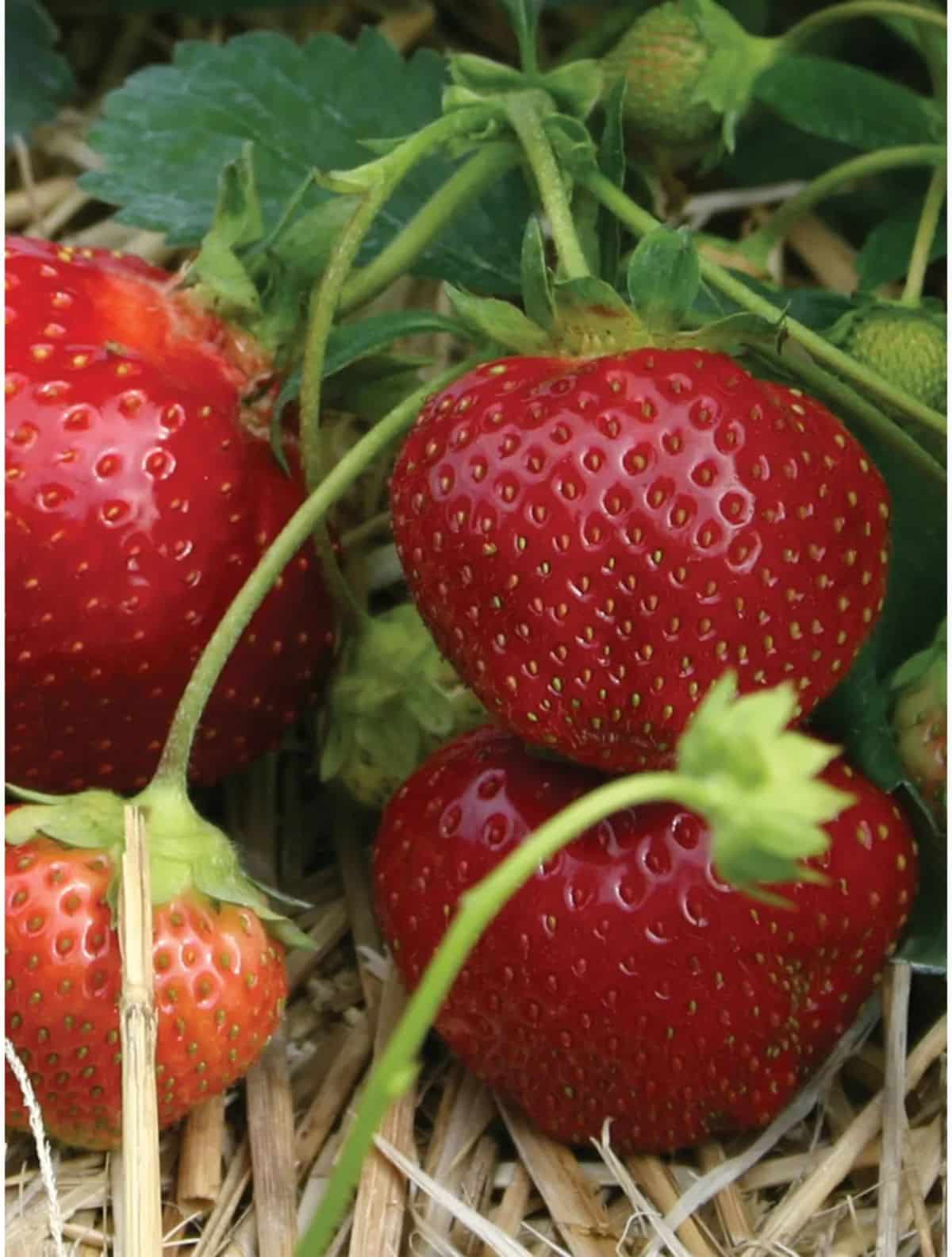 An early harvest of large red fruit is your reward for growing Galletta. Noteworthy flavor and amazing aroma.
Growing Tips
This early season June-bearing strawberry will produce fruit the season following its initial planting. Great size, shape, texture and quality of berries. Abundant crop in its June/Summer harvest window.
Where to Buy
Plants:
Best Uses
Galletta is great for fresh eating, very sweet. Because of its large size and prolific, concentrated harvest, try freezing, making preserves, baking or using for fruit purees and juices.