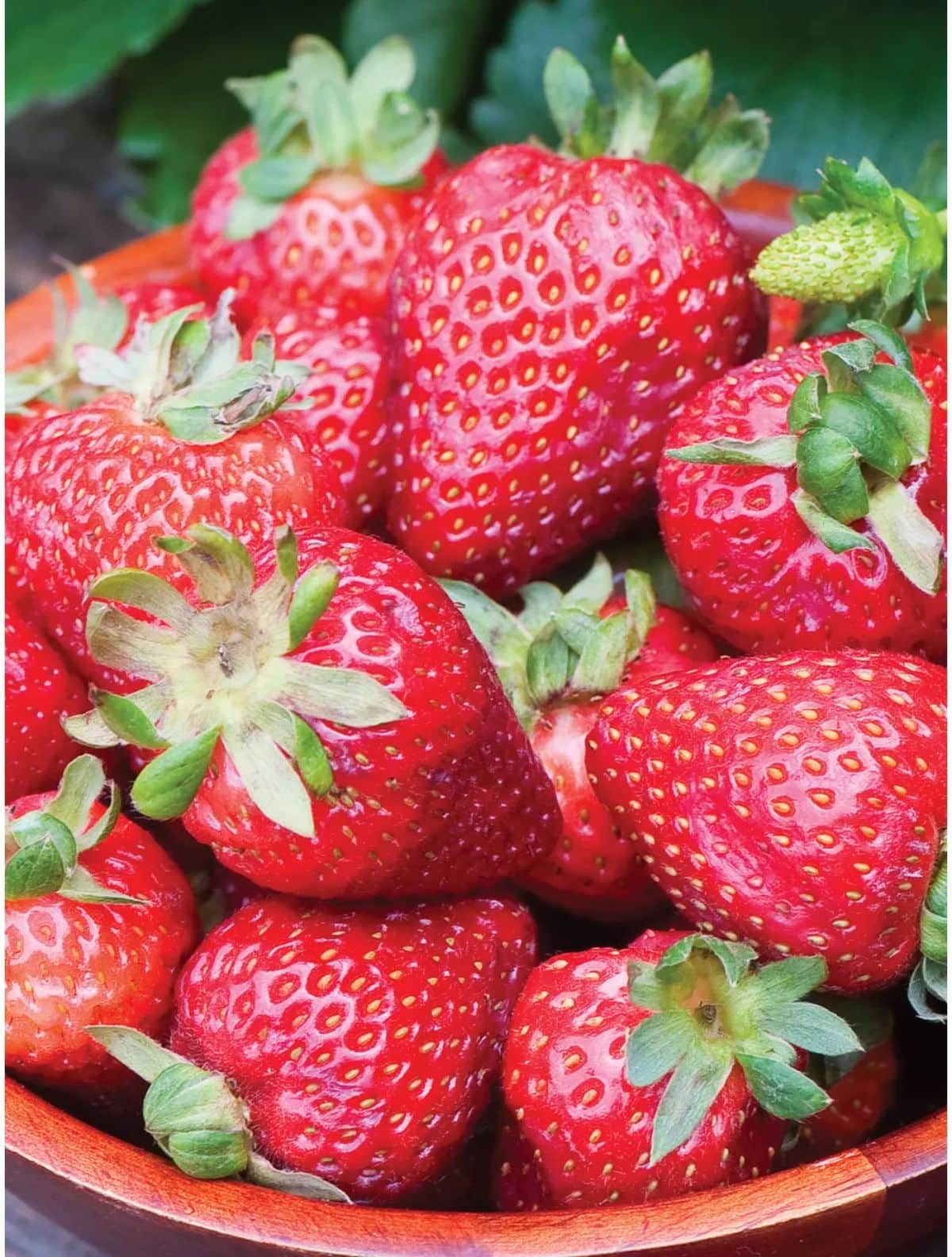 Seascape is a top selling variety because of its ability to crank out tons of delicious fruit over the course of a season. Some consider it the highest yielding and best tasting everbearing variety. The easy to care for variety will produce loads of fruit from late spring through the fall.
Jump to:
Introduction
| | |
| --- | --- |
| Hardiness Zone | Zones 4-9 |
| Exposure | Full Sun |
| Harvest | Late Spring – Fall |
| Soil | Ideal pH 6.5 – 6.8, sandy loam |
| Water | Moderate water, keep soil evenly moist |
| Maintenance | Fertilize and mulch |
| Plant Type | Day-neutral |
| Berry Flavor | Sweet and tart |
| Berry Size | Large |
History
Seascape was developed by the University of California breeding program in 1992. It is a hybrid cross between 'Selva' and 'Douglas' cultivars.
Where to Grow
Seascape grows especially well as a summer and fall producer in cold regions like the northeast. It will live on as an evergreen in warmer climates.
Growing Conditions
Seascape prefers to be in full sun. Afternoon shade could benefit the plants during hot summers. Provide them with rich, well-drained soil. Space the plants well to promote good air circulation. Make sure plants receive at least one inch (3 cm) of water per week. During warm and dry conditions, consider watering more. Bred in California, Seascape prefers the heat and can easily stand temperatures up to 90 degrees. As much as they love the heat, they are also winter hardy and will grow well in cold regions. They will tolerate light frosts heading into the winter. Be more cautious of the cold in the springtime.
Disease Resistance
Seascape is resistant to most diseases.
Disease Susceptibility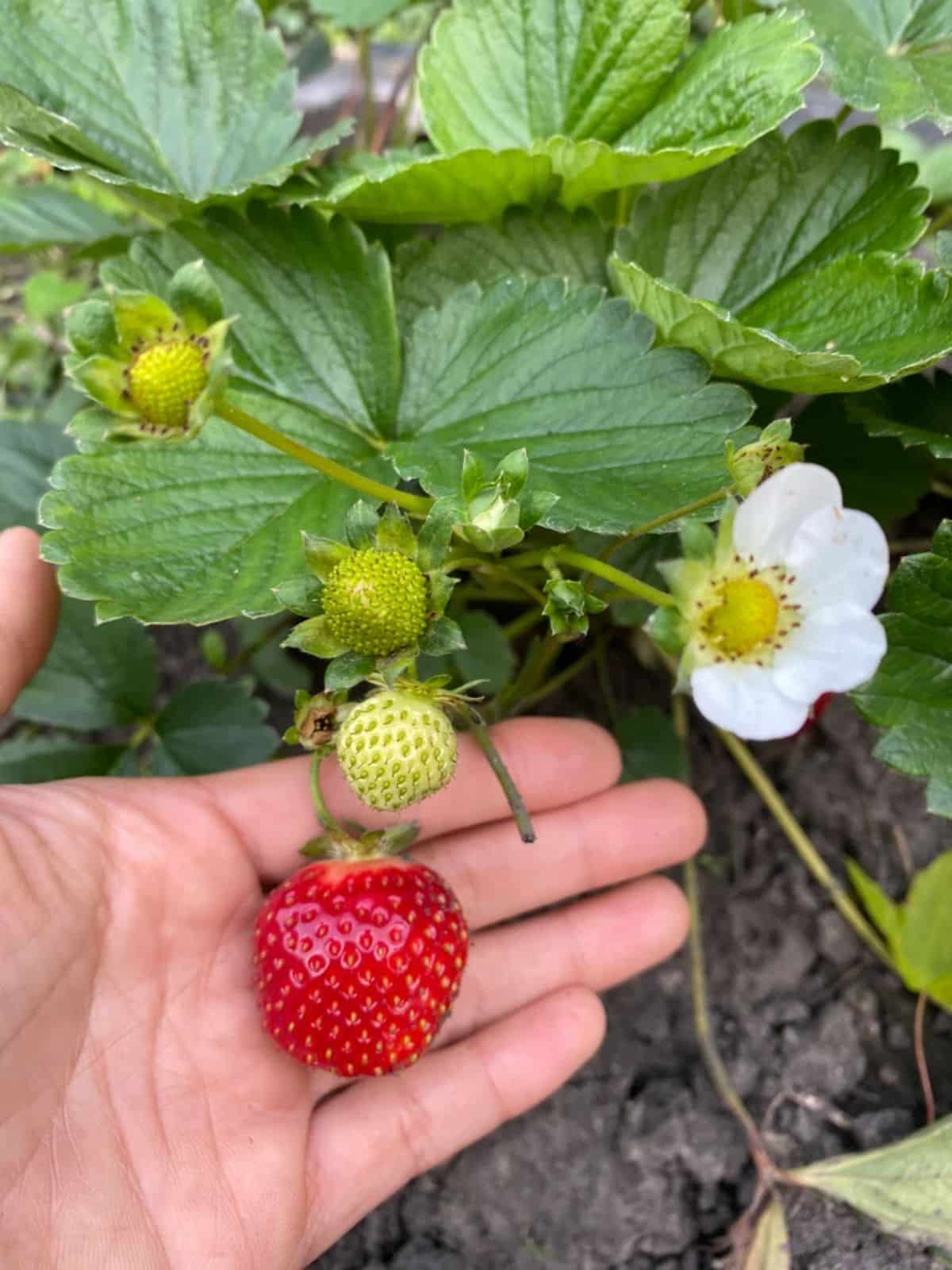 Seascape can be vulnerable to verticillium wilt in excessively humid conditions. Always provide good drainage and air flow to help prevent disease.
Notable Features
One of the most prolific day-neutral varieties available. Has dark green foliage and showy flowers. Seascape will start fruiting 3 months after being planted.
Growing Tips
Seascape plants quickly grow to be 12 inches (30cm) tall and will spread 12-24 inches (30-60 cm) wide. Will grow plenty of runners to form new plants. Daughters can be dug up and transplanted to fill in gaps in the garden. They will grow well alongside blackberries, blueberries, coneflowers, black-eyed susans and roses. Can be grown in matted rows or containers. Very resilient and low maintenance.
Where to Buy
Plants:
Best Uses
Use Seascape strawberries in desserts like shortcake, where its signature classic strawberry taste can be appreciated.