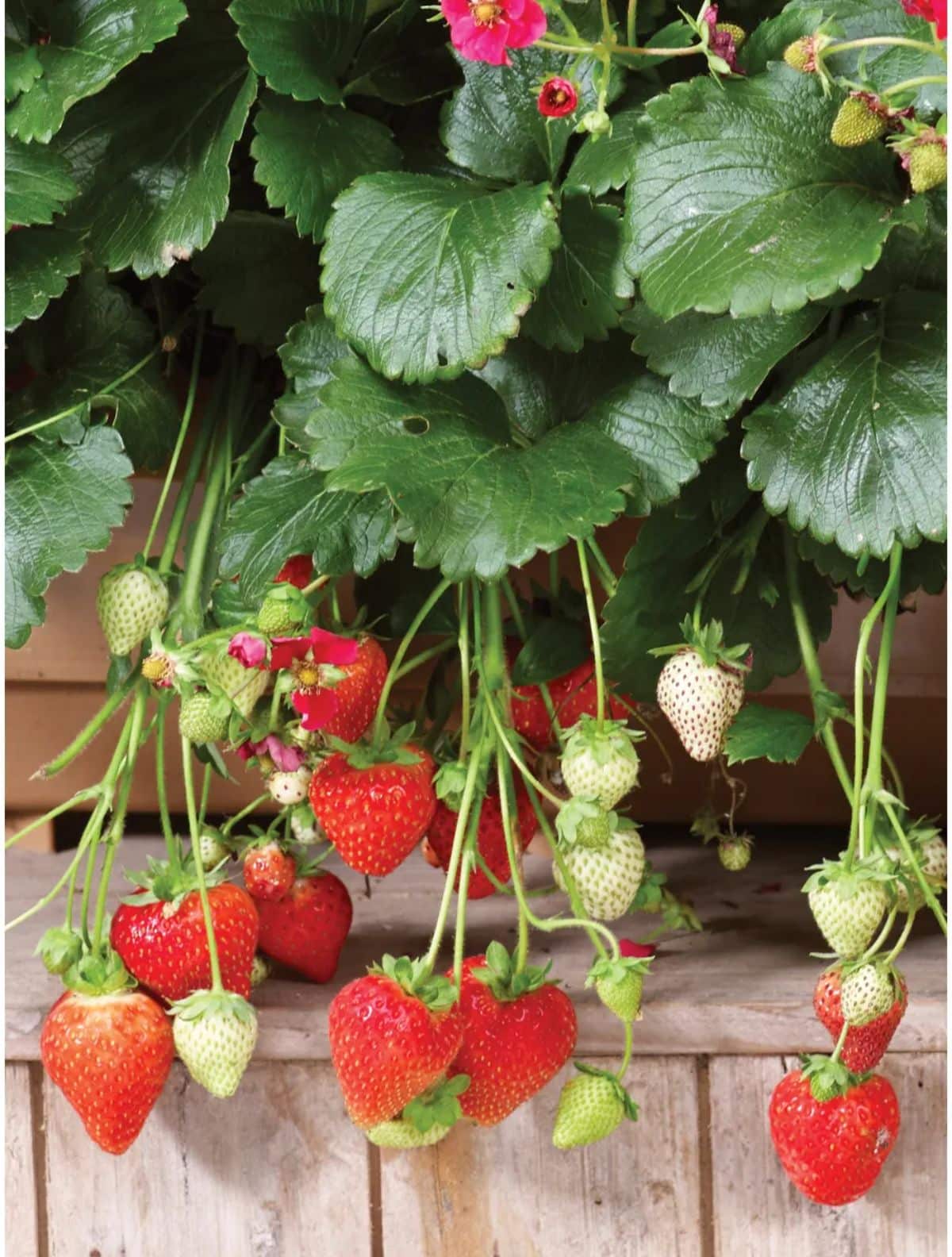 Summer Breeze serves a double service as an eye-catching ornamental while producing delicious gems of berries all through the season. Compact and beautiful, use Summer Breeze as borders or in containers like hanging baskets and window boxes. Medium cone shaped berries
Jump to:
Introduction
| | |
| --- | --- |
| Hardiness Zone | Zones 4-8 |
| Exposure | Full Sun |
| Harvest | June until frost |
| Soil | Ideal pH 6.5 – 6.8, rich and well-drained |
| Water | Regular watering |
| Maintenance | Add compost, or give fertilizer |
| Plant Type | Everbearing |
| Berry Flavor | Sweet |
| Berry Size | Medium |
History
A Dutch hybrid from ABZ seeds designed to have showy flowers and high yields of good quality berries. It is a newer variety with less info and data than others.
Where to Grow
Summer Breeze can adapt to hot and cold regions if precautions are taken to protect against extreme elements. Shield Summer Breeze from the wind, give afternoon shade in hot regions and winter protection in cold climates.
Growing Conditions
Grow Summer Breeze under full sun. It prefers well-drained soil that's rich in organic matter. Incorporate compost into beds or containers every spring and fall. Lay mulch in the spring to preserve moisture and keep the roots cool and again to cover plants as insulation during cold winters.
Notable Features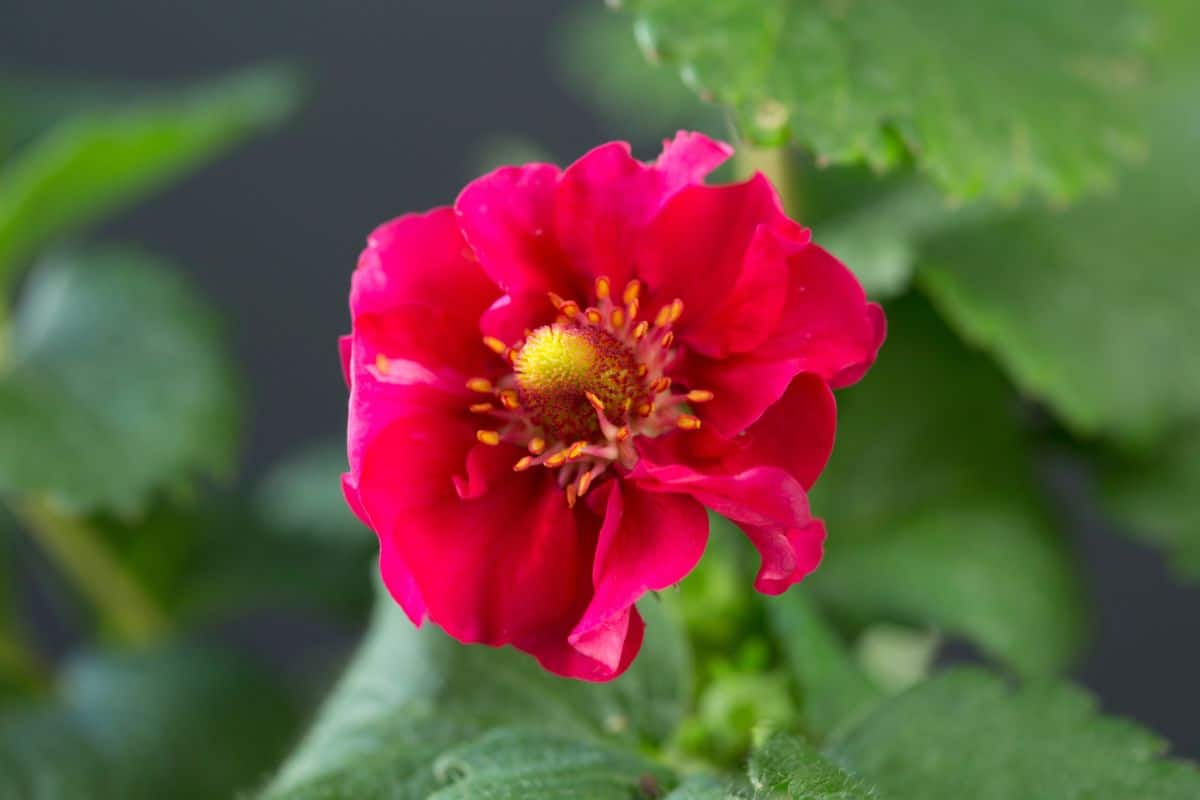 Summer Breeze showcases unique, red double bloomed flowers. The perfect compact ornamental that is versatile in the landscape and produces summer long tasty fruit.
Growing Tips
Plants are compact, use them in tight spaces or beautify walkways, patios and porches.
Where to Buy
Plants:
Seeds:
Best Uses
Enjoy Summer Breeze eaten fresh or freeze or preserve some over the course of the long picking season.