The Eversweet variety of strawberries is easy to grow and very heat tolerant. The plants will produce berries from spring straight through the fall, even in the hottest parts of summer. This results in high yields and a growing popularity for growers in southern and northern regions.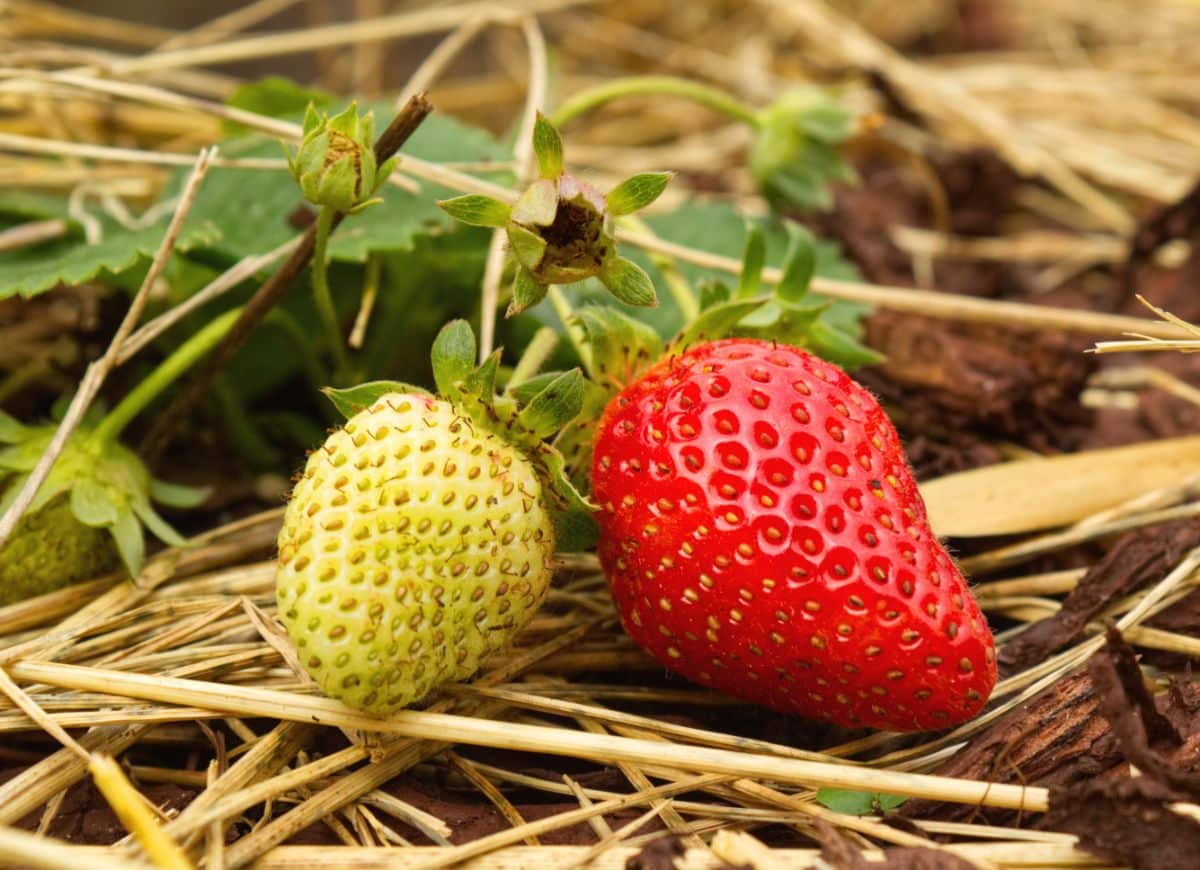 Jump to:
Introduction
| | |
| --- | --- |
| Hardiness Zone | Zones 4-10 |
| Exposure | Full sun, summer afternoon shade |
| Harvest | Spring through Fall |
| Soil | Ideal pH 6.5 – 6.8, rich, well-drained loam |
| Water | Regular watering, more in extreme heat |
| Maintenance | Add plenty of compost, mulch well |
| Plant Type | Everbearing |
| Berry Flavor | Very sweet |
| Berry Size | Large |
History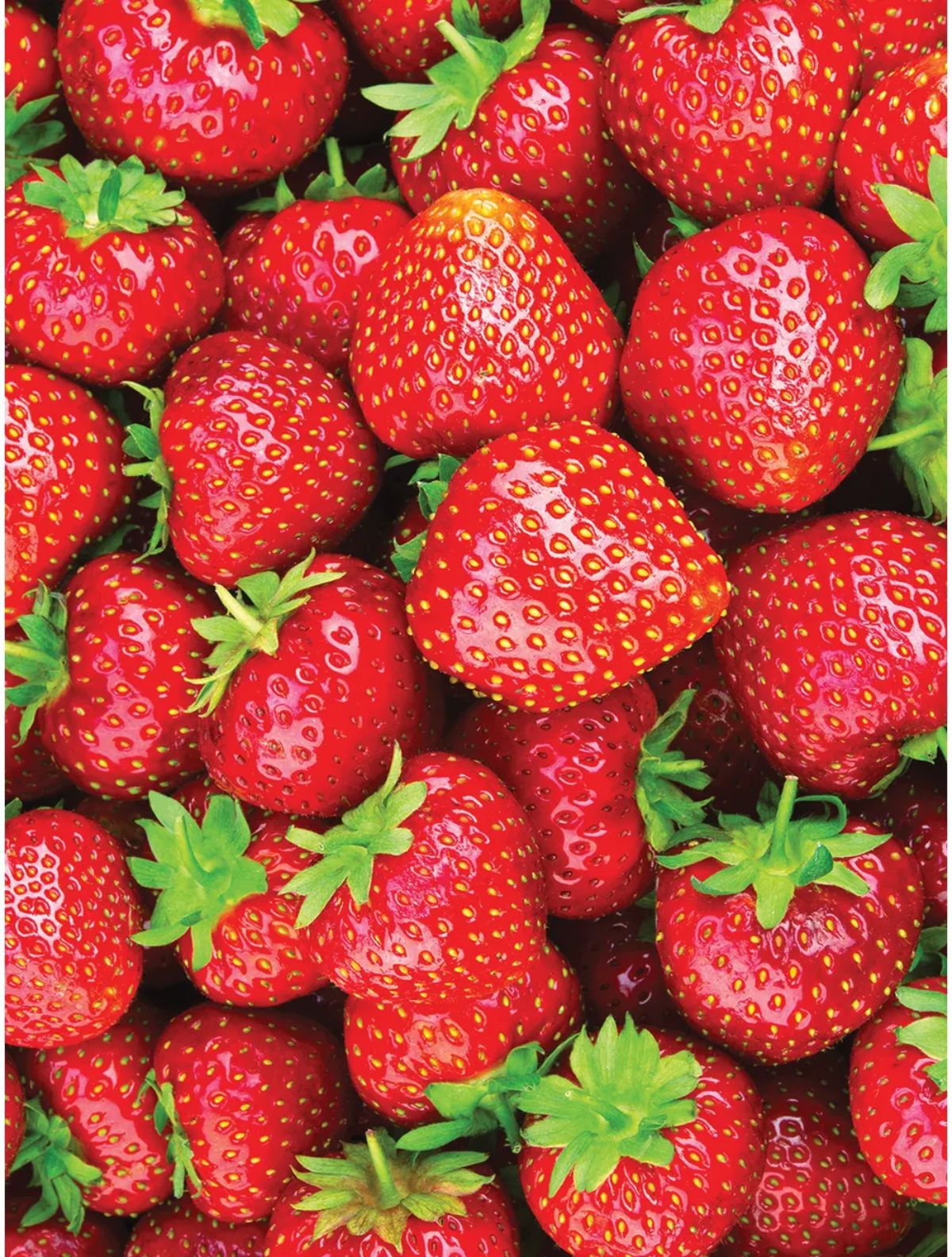 Bred specifically for hot southern regions.
Where to Grow
Eversweet can be grown in zones 4-10. Thriving in the hottest weather, Eversweet is a great choice for growers in the south. It is resilient and will produce fruit when temperatures rise above 90 degrees. Also cold hardy, it can be grown successfully in northern regions. Will remain an evergreen in frost free regions.
Growing Conditions
Eversweet should be grown in full sun to maximize the yield and sweet flavor of the everbearing berries. Plant them in fertile, well-drained soil. A sandy loam soil will provide the roots with good airflow and proper drainage. Water regularly, especially young plants. Make sure plants receive about 1 inch (3 cm) of water per week. The constant flowering and fruiting rely on plenty of water. Let runners grow and fill in gaps in the garden. Try growing eversweet in containers and raised beds.
Disease Resistance
Eversweet has a strong resistance to most diseases when grown in favorable conditions.
Disease Susceptibility
Eversweet can be susceptible to leaf spot, root rot and various fungal diseases. Remove and destroy any infected plants. Be sure plants are well drained and properly spaced to allow light and airflow to reach the roots.
Notable Features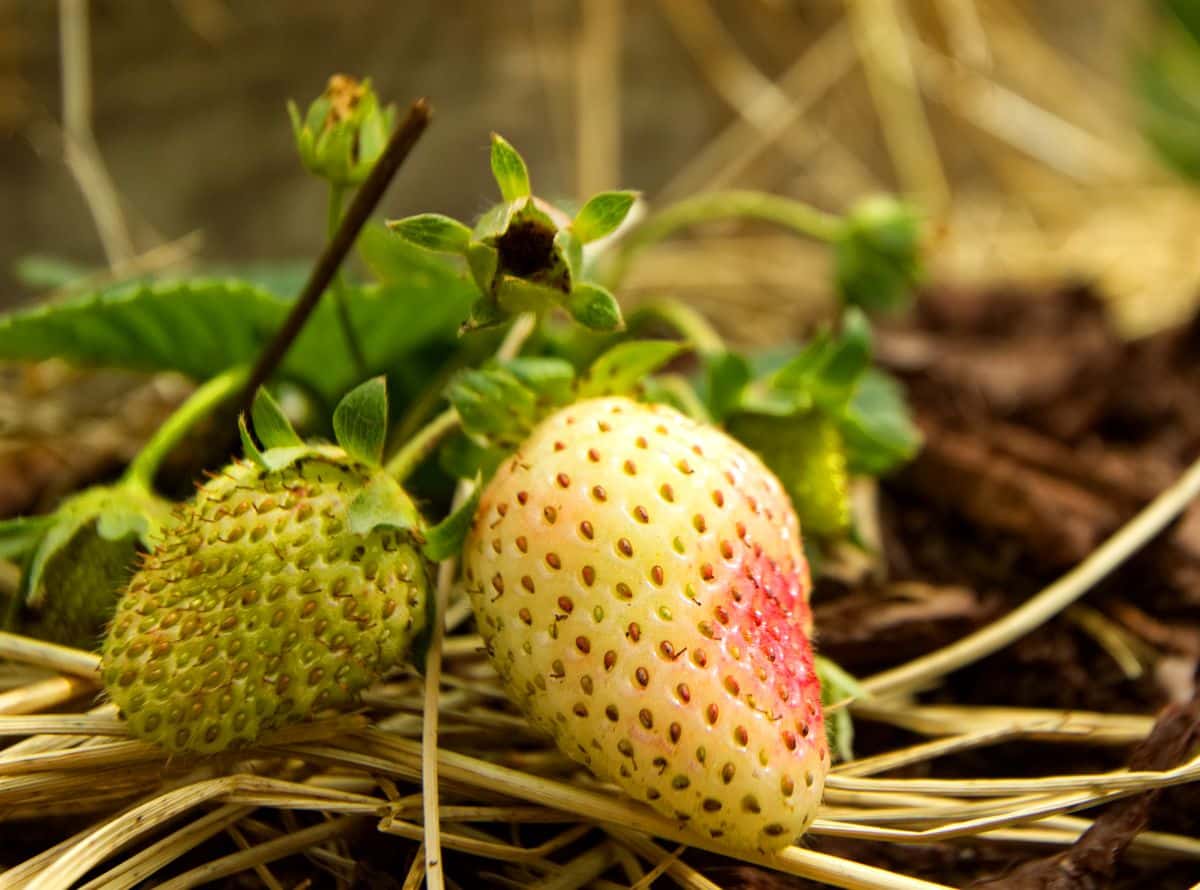 Eversweet was bred to be tolerant of extreme heat. Will produce fruit in its first year. This variety is self pollinating. Long, firm conical berries will be available to pick in the hottest summer months.
Growing Tips
Pick fruit with a portion of the stem remaining. Wait until the morning dew has dried, but before the hottest hours of the day to pick. Plants will grow to 12 inches (3 cm) in height and will spread 12 inches (3 cm) wide. Plant Eversweet early in the spring, but protect well in cold climates. Snip off the first wave of flowers to help the plants get established. Grow Eversweet alongside rosemary, lavender, yarrow, sage and salvia for good results.
Where to Buy
Plants:
Seeds:
Best Uses
Eversweet, as indicated by its name, has an excellent flavor when eaten fresh. The large berries will also bake well, make nice jams and freeze well for later use.