If you have ventured over to the Strawberry Varieties page and seen the extensive list of strawberry cultivars presented there, you may have thought to yourself, "Just how many strawberry species are there out there?" Good question. When it comes to identifying strawberries, strawberry plant taxonomy comes into play (for introductory information, view the Strawberry Plant page). And, to identify strawberry plant species diversity these days, genetics plays a big role.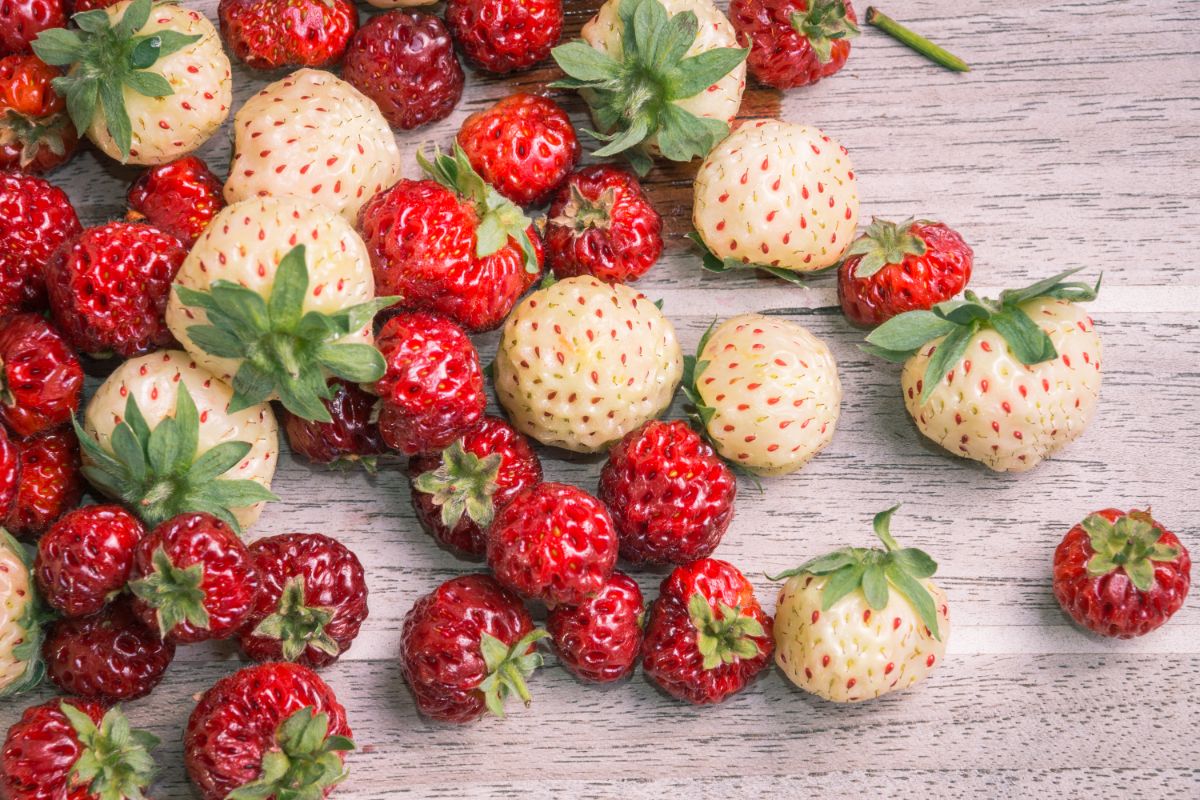 One important consideration to keep in mind is that there is a fairly big difference between species and cultivars. Species have a degree of genetic variation that sets them apart from their counterparts while cultivars are identifiable plants expressing genetic diversity within a species (or hybridization). So, how many strawberry species are there?
Strawberry Species
According to the Germplasm Resources Information Network (part of the United States Department of Agriculture), there are 103 distinct species and subspecies of strawberry plants.
In fact, for more information, you can access this page. There you can access an extensive database of information on each strawberry species.