Question: How Tall Do Strawberry Plants Grow?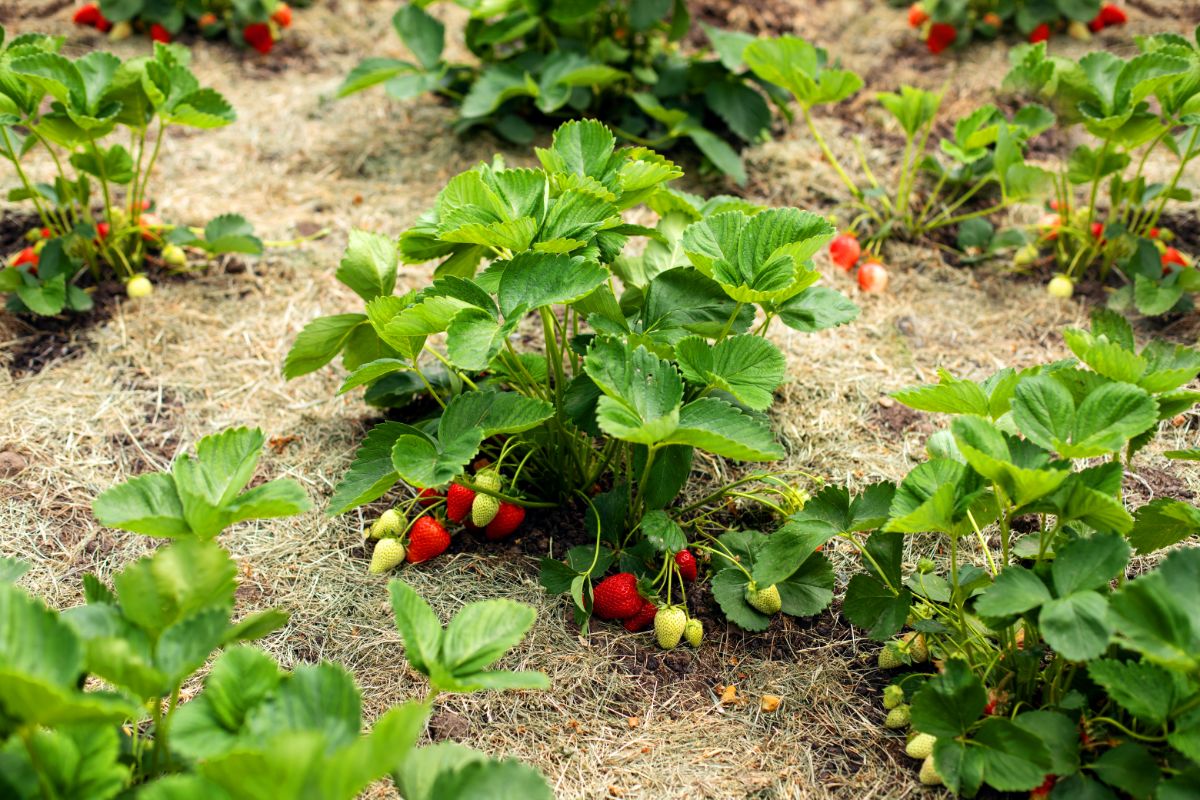 Cheese asked:
how tall do strawberry plants grow?
Answer to: How Tall Do Strawberry Plants Grow?
hi,
Strawberry plants are classified as forbs due to their lack of woody tissue that supports other plants like trees and allows those other plants to reach towering heights. Consequently, the growth of strawberry plants vertically is limited. Additionally, there are many different varieties of strawberries. The non-hybrid species typically have smaller growth habits and are most often around 8 inches or 20 centimeters tall at their growth zenith, although they can and do reach 12 inches (~30 cm) in optimal conditions. These are the Fragaria vesca, Fragaria virginiana, Fragaria chiloensis, and other native-type, non-hybrid varieties. The larger strawberry varieties are hybrids, Fragaria x ananassa. These hybrid varieties are developed through an extensive process of testing and trials and manifest genetic traits that are expressed in bigger plants with more and better quality strawberries. These hybrid plants are primarily what is available for home gardeners who wish to buy strawberry plants to grow at home. These hybrids usually reach about 10-12 inches (~25-30 cm), but will often rise to heights of even 14-16 inches (~35-40 cm).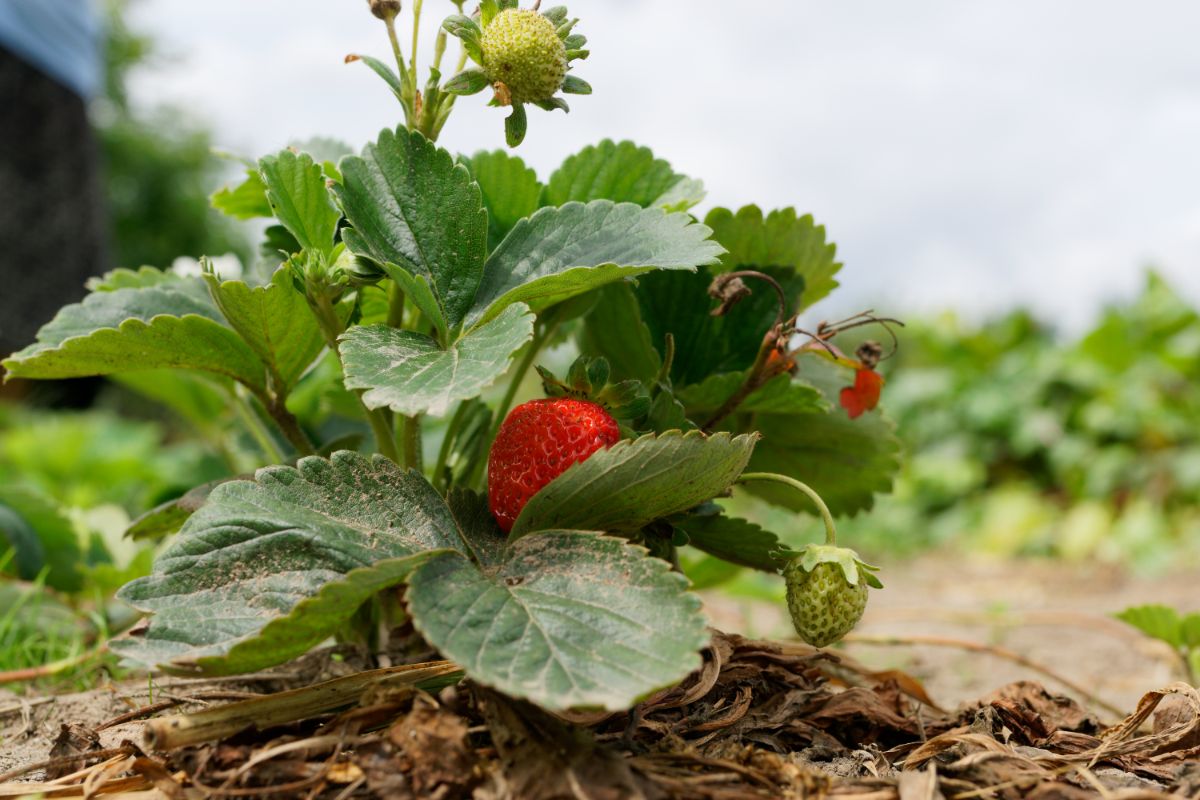 Other factors also affect the final peak height of strawberry plants. The vegetative growth of strawberry plants is greatly influenced by the nutrients available to the growing plants. If a nitrogen deficiency is present in the soil or growing medium, the plants will be stunted and shorter. And, on the flip side, too much nitrogen will induce greater vegetative growth and taller plants, albeit at the expense of actual strawberry production. So, how tall do strawberries grow? It all depends! If your plants are hybrids, 10-14 inches (~25-35 cm) should be considered healthy unless evidence of disease or deficiency is present.
This is a question submitted to StrawberryPlants.org by a reader. See the Strawberry FAQ for more questions and answers.