Spring brings forth visions of harvest in the minds of home gardeners everywhere as they look at freshly planted gardens. As most gardeners know, everything does best when planted at its optimal time. Planting strawberries is no different. This strawberry planting guide will show you when you should put your strawberry plants in the ground. If you haven't yet purchased any, you can follow this link to buy strawberry plants.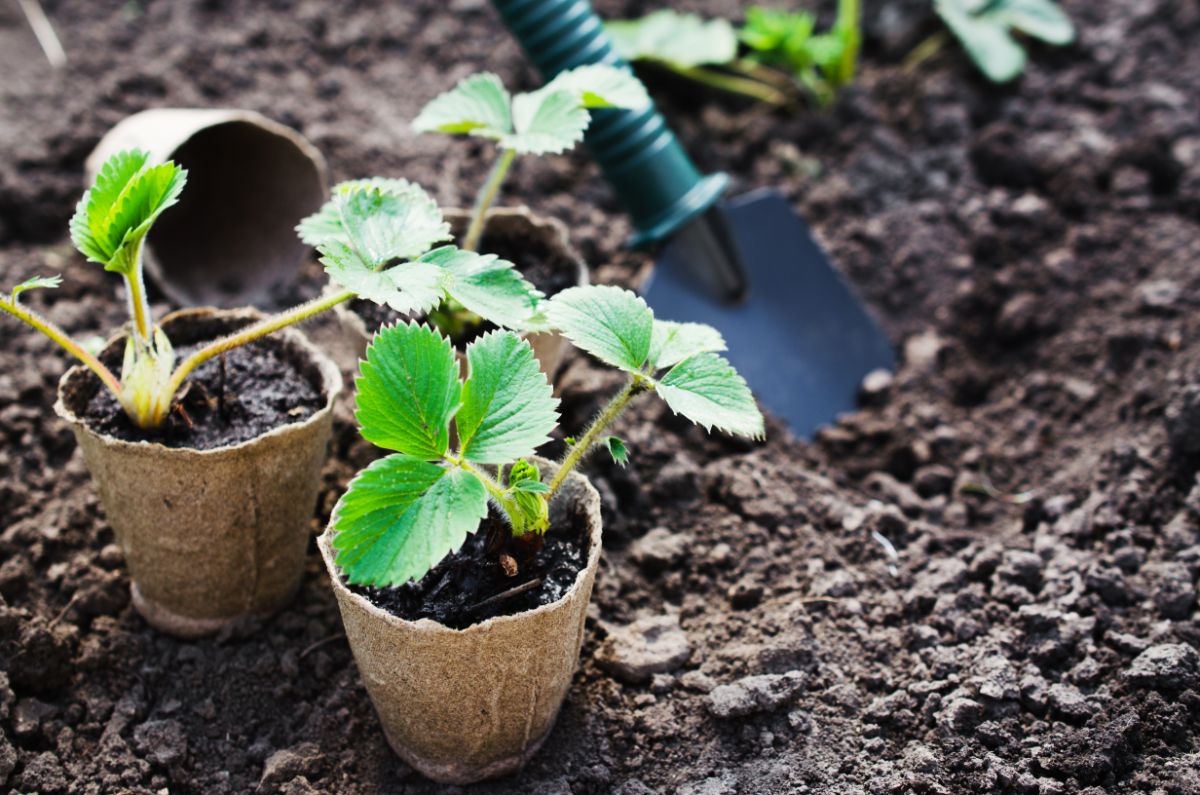 Strawberry Planting Guide: When to Plant Strawberry Plants
The following table lists the date ranges when you should plant strawberries according to USDA (The United States Department of Agriculture) zones. The higher the number, the closer the zone is to the equator. Each zone has unique climatic properties, and following this strawberry planting schedule will help you maximize your harvest. For more, see the Growing Strawberries reference page.
| USDA Agricultural Zone | Plant Strawberries From: | Plant Strawberries Until: |
| --- | --- | --- |
| Zone 10 | December | February |
| Zone 9 | December | February |
| Zone 8 | December | Middle of March |
| Zone 7 | December | Early April |
| Zone 6 | Early March | Middle of April |
| Zone 5 | Early April | Early May |
| Zone 4 | Early May | Middle of May |
| Zone 3 | Early May | Middle of May |
Strawberry Planting Guide: Conclusion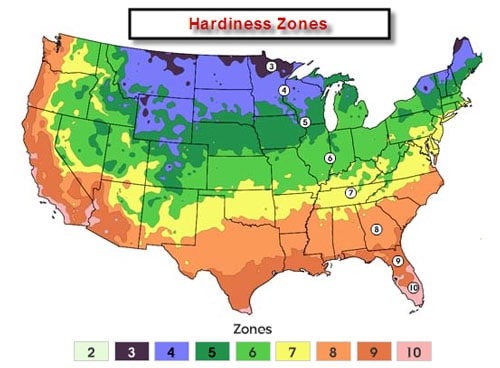 It is important to remember that planting strawberries during the appropriate time window is only half the battle, and late frosts generally won't do any significant damage to strawberry plants. It is also important to select a cultivar that is well suited for your area. To learn more about the options, visit the Strawberry Varieties reference page, find out which ones are recommended for your state on the Recommended Strawberry Varieties, or just go with one of the tried and true Popular Strawberry Varieties. And good luck!