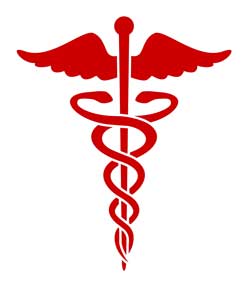 The various parts of strawberry plants have long been used in various herbal remedies or traditional medicines.  From tinctures to strawberry tea, the medicinal uses of strawberry plants and strawberries have quite a history (see the Strawberry Plant page for more strawberry history and folklore).  What is not known by most strawberry enthusiasts is just how extensive the potential uses of stawberry plants are.
In the Compounds in Strawberry Plants post, all of the known strawberry plant compounds are listed.  Each one is accompanied by a notation of the part of the strawberry plant in which it is found.  Many also have minimum and maximum expected concentrations.  Here you find a listing of the chemical activities of strawberry plants.  The table below provides a list of all 721 known biological activities of the various strawberry plant chemicals and compounds.
The medicinal uses of strawberries would be synonymous with the first column.  The parenthesis indicates how many components in the strawberry plant are known to have that biological activity characteristic.  The specific compounds that have the action are then listed next to the activity.