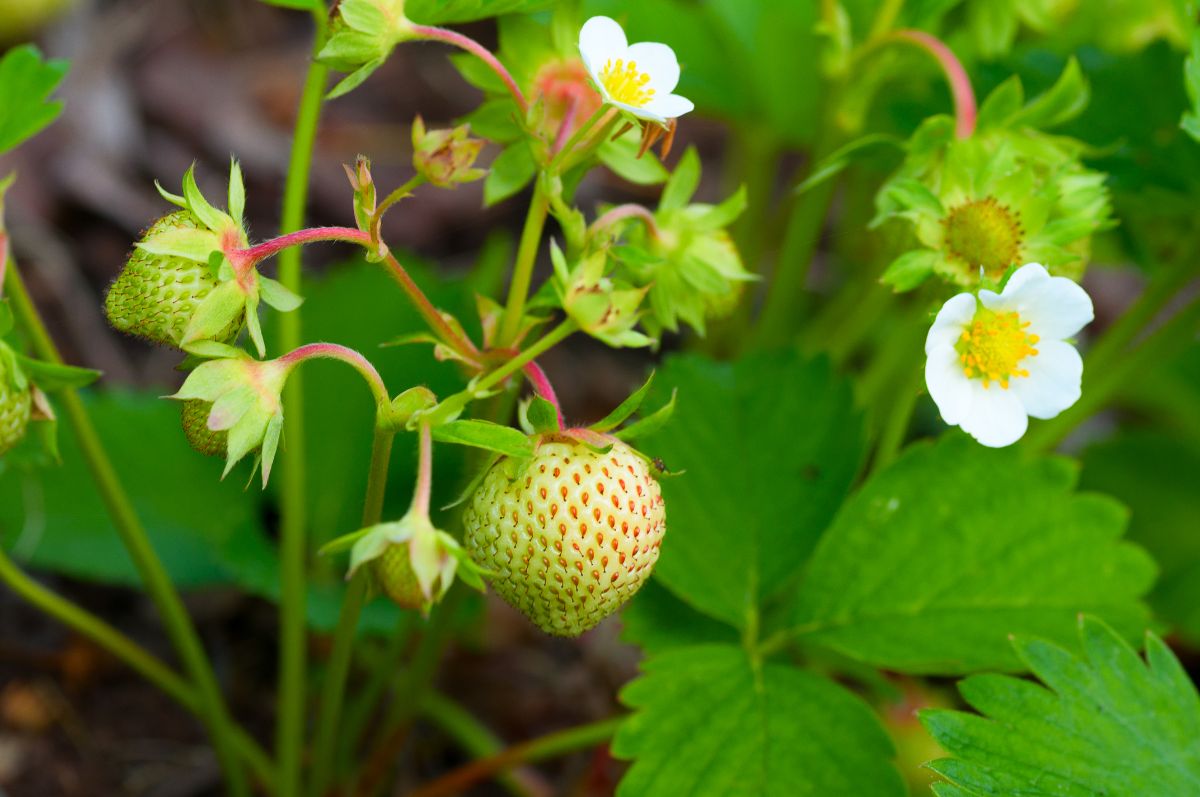 Question: Do Strawberries Take a Year to Produce Fruit?
Karen asked:
Hello, I hope you can help me. I planted 24 strawberry plants this April and they finally bore some fruit. Unfortunately, the fruit is small (less than an inch) and tastes mealy. Do strawberries take a year to have quality fruit? Thanks so much
Answer to: Do Strawberries Take a Year to Produce Fruit?
Karen,
Thanks for stopping by! Generally, strawberry plants do take about a year to really begin producing good fruit. If you planted a June-bearing variety (see the Strawberry Varieties reference page, if needed), it is best for the long-term health of your plants and for the yield in future years to completely do without strawberries in year 1 by pinching off or cutting off all of the strawberry flowers. This helps the plants become well-established and increases their overall vitality.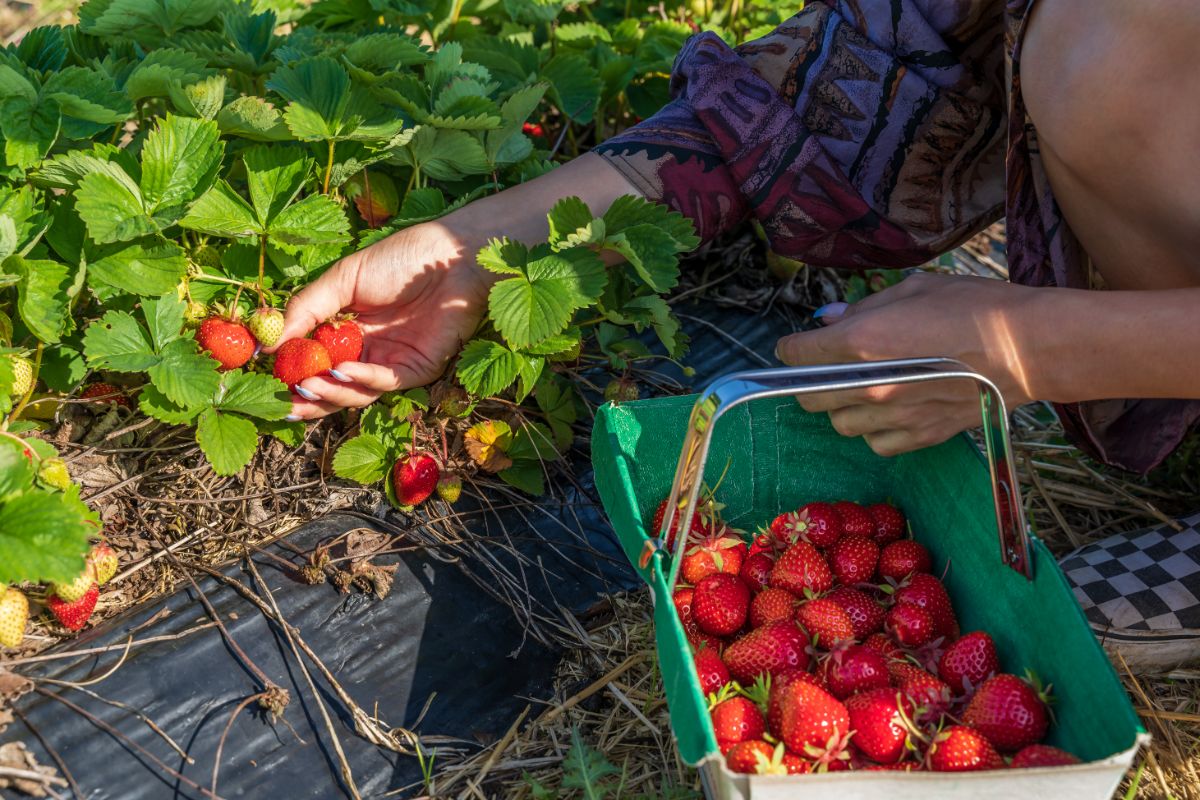 If you planted a day-neutral or everbearing variety, the flowers should still be pinched initially, but strawberries can usually be harvested later on in the season. Sometimes, however, small and misshaped strawberries can be due to other factors. On that, see this page on deformed strawberries.
There are a host of other factors that could affect strawberry production as well: soil pH, type of soil, amount of sun, etc. If you haven't had a chance to visit the Growing Strawberries reference page, it has a lot of information that may help you! If you have any other questions, feel free to ask. Hopefully that helps!
Strawberry Plants .org exists to help spread the passion for growing and eating strawberries. However, manpower is limited. If you have a question related to strawberries, feel free to submit it or post it as a comment. Please be patient, though, as it may take some time before your question is addressed.
This is a question submitted to StrawberryPlants.org by a reader. See the Strawberry FAQ for more questions and answers.