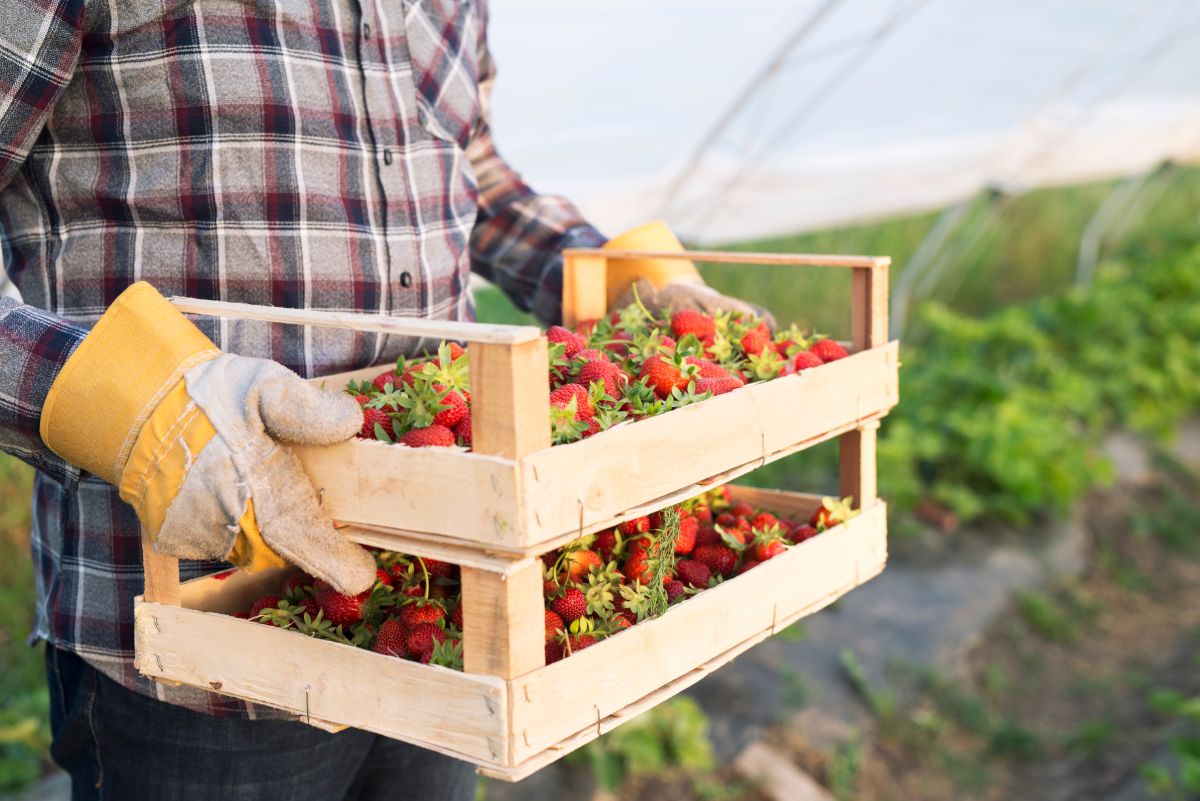 Question: First Year Strawberry Production?
Troy asked:
What kind of production can you expect off the first year of a plant propagated from a runner?
Answer to: First Year Strawberry Production?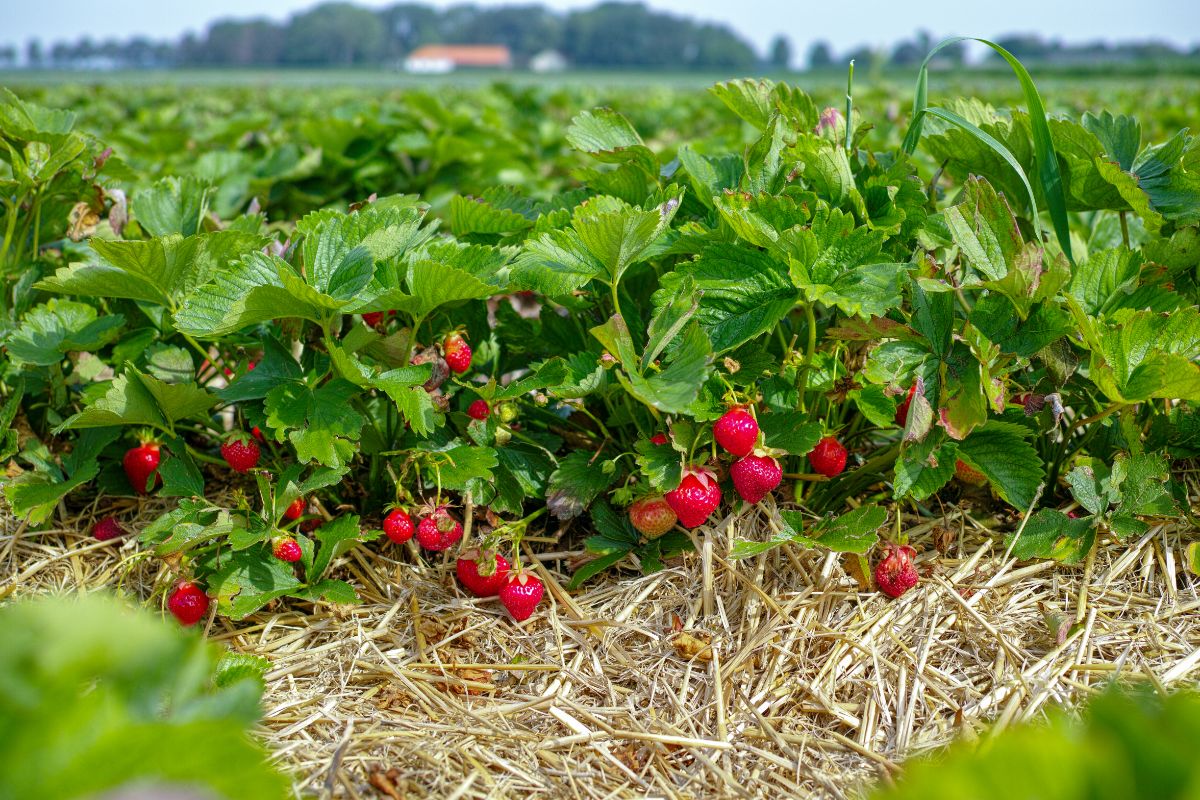 Troy,
Strawberry production varies greatly depending on the climate, cultivar, and conditions in which you grow the strawberry plants. If you are asking about production during the first year a plant is in the ground (if planted in the spring), you shouldn't get any production. The flowers should be pinched off to ensure maximal root establishment and maximum flower bud formation for harvest the following year (see the Growing Strawberries page for more information). If you are asking about a runner plant that establishes itself (or is planted) prior to winter, the following spring should bring a full harvest from your plants. In general, however, an established strawberry plant can be expected to produce about one quart of strawberries.
This is a question submitted to StrawberryPlants.org by a reader. See the Strawberry FAQ for more questions and answers.