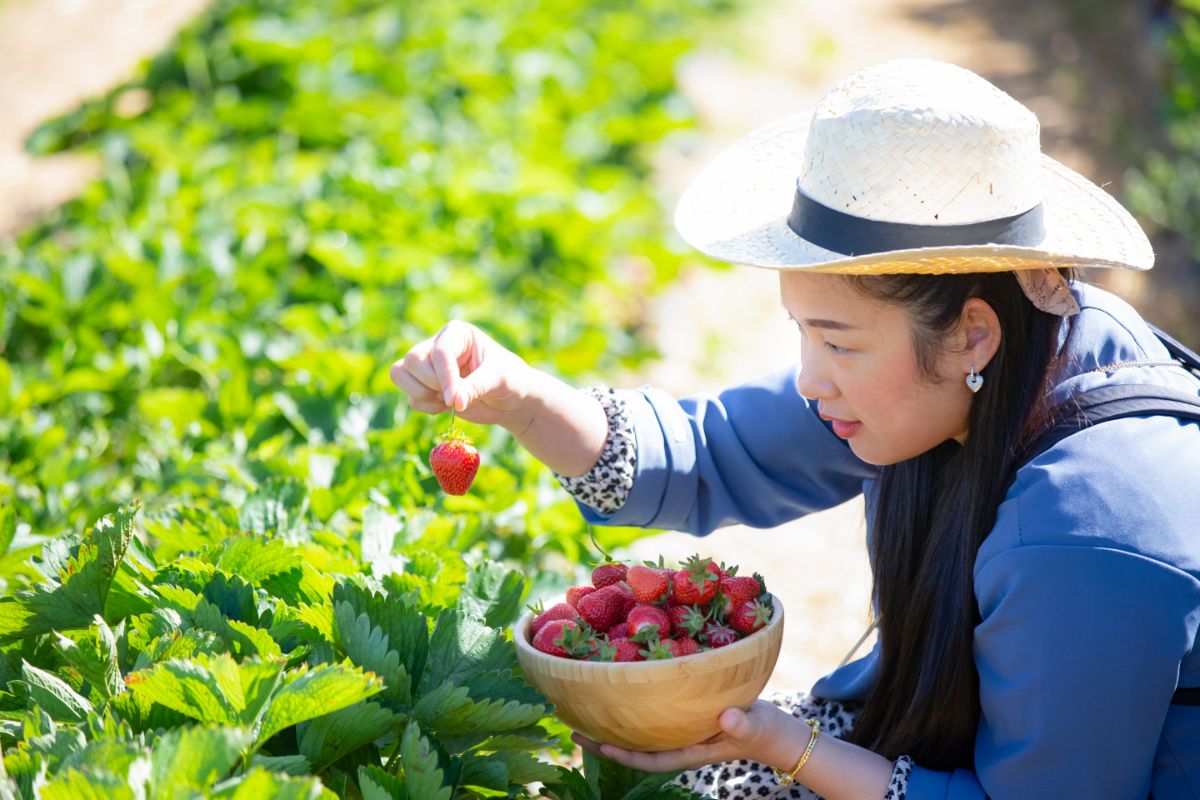 Question: Growing Strawberries in Tropical Climates?
Richard asked:
I am interested in Strawberry varieties which are most suitable for growing in tropical climates…particuarly the Philippines. So far I have found out the following are perhaps suitable: Red Gauntlet, Tioga, Cambridge, Turft.
However, I struggle to find much more about these, especially where to get the seeds from. Can you help?
Answer to: Growing Strawberries in Tropical Climates?
Richard,
Just about all strawberry varieties do better in temperate climates rather than tropical ones, unless they are grown at altitudes where it is cooler. Though the plants will likely grow with appropriate soil, water, and attention, you may want to read about the most common reasons why Strawberry Plants Don't Produce Strawberries. Additionally, most modern Fragaria x ananassa garden strawberry varieties won't grow true from seed as discussed on the Strawberry Seeds page. To find strawberry seeds, you can visit the directory of Strawberry Seeds for Sale. To find strawberry plant varieties, you can visit the directory of suppliers who offer Strawberry Plants for Sale. To shop by strawberry variety instead of by supplier, visit the Buy Strawberry Plants page. For the specific varieties you mentioned, you can go directly to the sellers who offer them by clicking these links, respectively: Cambridge Favourite, Cambridge Prizewinner, Cambridge Vigour, Red Gauntlet, Tioga. If you do decide to order from overseas companies and have them sent to you, you might benefit from this information: Shipping Strawberry Plants.
This is a question submitted to StrawberryPlants.org by a reader. See the Strawberry FAQ for more questions and answers.